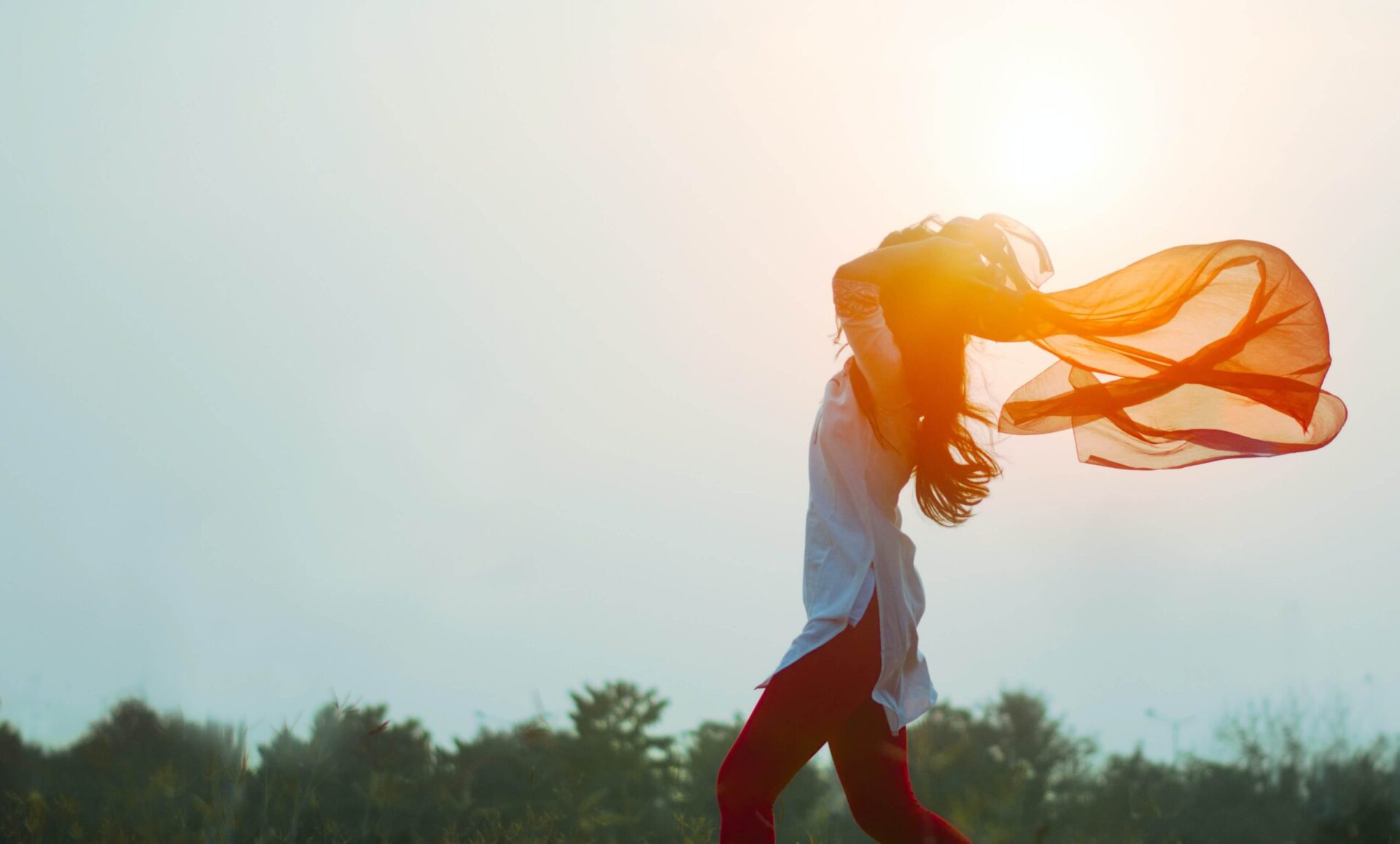 Do you feel trapped?
It happens to all of us, as we deal with with everyday tasks and it's easy to forget to make time for ourselves.
One hour can be enough to feel a sense of freedom and if you spend that in a safe, private environment, training with like-minded, supportive people, the benefits can be huge!
Mental and physical exercise, all in one fantastic hour, in the stunning grounds of Impney Park.
And you can get 3 hours of escape for free when you enter the code "freedom" at checkout.